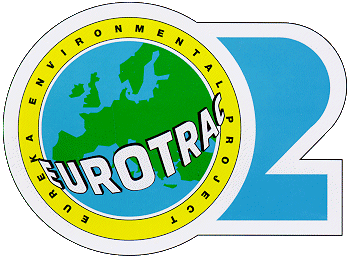 EC / EUROTRAC-2 Joint Workshop
EC Cluster 3
"Oxidation Processes"
EUROTRAC-2
"Chemical Mechanism Development"

Shaping the Future of
Atmospheric Chemistry Research
in Europe
9-11 September, Paris, France




Location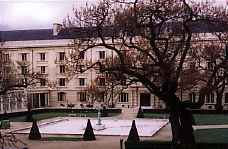 The workshop will be held in a large facility at the French Ministry of Research i.e., at the "Carré des Sciences". The "Poincarré" amphitheater can welcome 225 guests and suitable area is available for coffee break and poster disposal.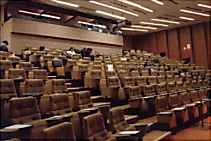 This facility is located in the center of Paris, just in the middle of the historic area "Quartier Latin". It is within walking distance of the Sorbonne University, The Seine river and the "Notre Dame" cathedrale. The "Carré des Sciences" adress is "1 Descartes Street" : a detailled map of the area may be seen here.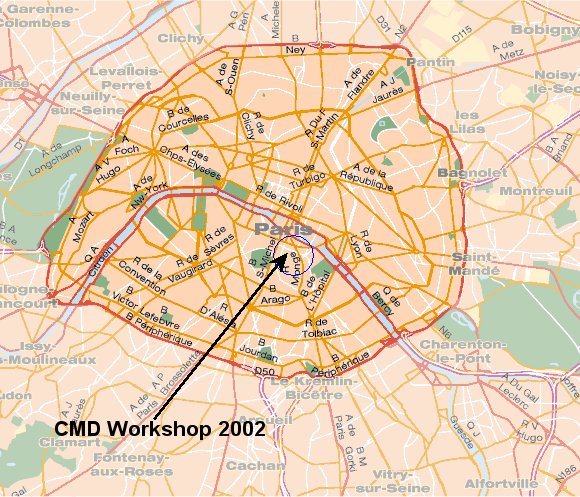 Public Transportation Information
The closest metro station from the workshop is called "Maubert Mutualité"
Download the metro map Download the bus map

Travel Information/Links
http://www.paris-touristoffice.com/